Dea Luxury
Regular price
$0.00 USD
Sale price
$70.00 USD
Unit price
per
Sale
Sold out
Request customization
Livia pillowcases are a sartorial masterpiece: made of precious material 600TC Egyptian Cotton Satin and piece-dyed, present a refined jacquard workmanship , which includes the design of vines and vines in the fabric itself. 
Warp and weft are double and twisted, to give the naturalistic and romantic fantasy a refined material effect, which creates precious iridescences in the glossy texture of the long-fibre Egyptian cotton satin. There piece dyeing it gives the garments a unique colour, obtained by immersing the fabric in the tanks in which the pigment is dissolved.
There fantasy in shades extends over the pillowcases, with four luxurious ruffles along the edge giving the bed a sumptuous and light look.
Measures

Pillowcases: 30x40cm, 50x80cm and 65x65cm.
Collection

For more than two hundred years, Jacquard manufacturing has characterized the most prestigious fabrics, with complex and textured patterns, such as brocade and damask. In the Livia collection, the pattern of vines and vines dotted with tender buds is a hymn to spring and to nature that awakens in the romantic Italian gardens of the Florentine villas, designed in the early 16th century by Niccolò Tribolo.
The long-staple Egyptian cotton used to make the precious 600TC cotton satin gives the fabric a silky touch and appearance, while the pattern takes shape in the fabric itself thanks to the play of light and opacity given by the interweaving of the threads.
Weaving with double and twisted warp and weft means each thread is made up of two which, twisted together, form an even denser, more cohesive and resistant fabric.
Brands

With the Couture Line, Dea Luxury opens a new path towards excellence: the ultimate expression of luxury, the best in terms of fabric, models and sartorial details. Art and nature are a great source of inspiration for each of the products in this line, which translates an idea of ​​timeless beauty into fine fabrics and skilful craftsmanship, which knows no shortcuts, a legacy of the Tuscan artistic tradition. Lace and inlays evoke the luminous architecture of the Florentine Renaissance, while the embroidered floral patterns reproduce the idyllic atmospheres of the Tuscan gardens and countryside.

View full details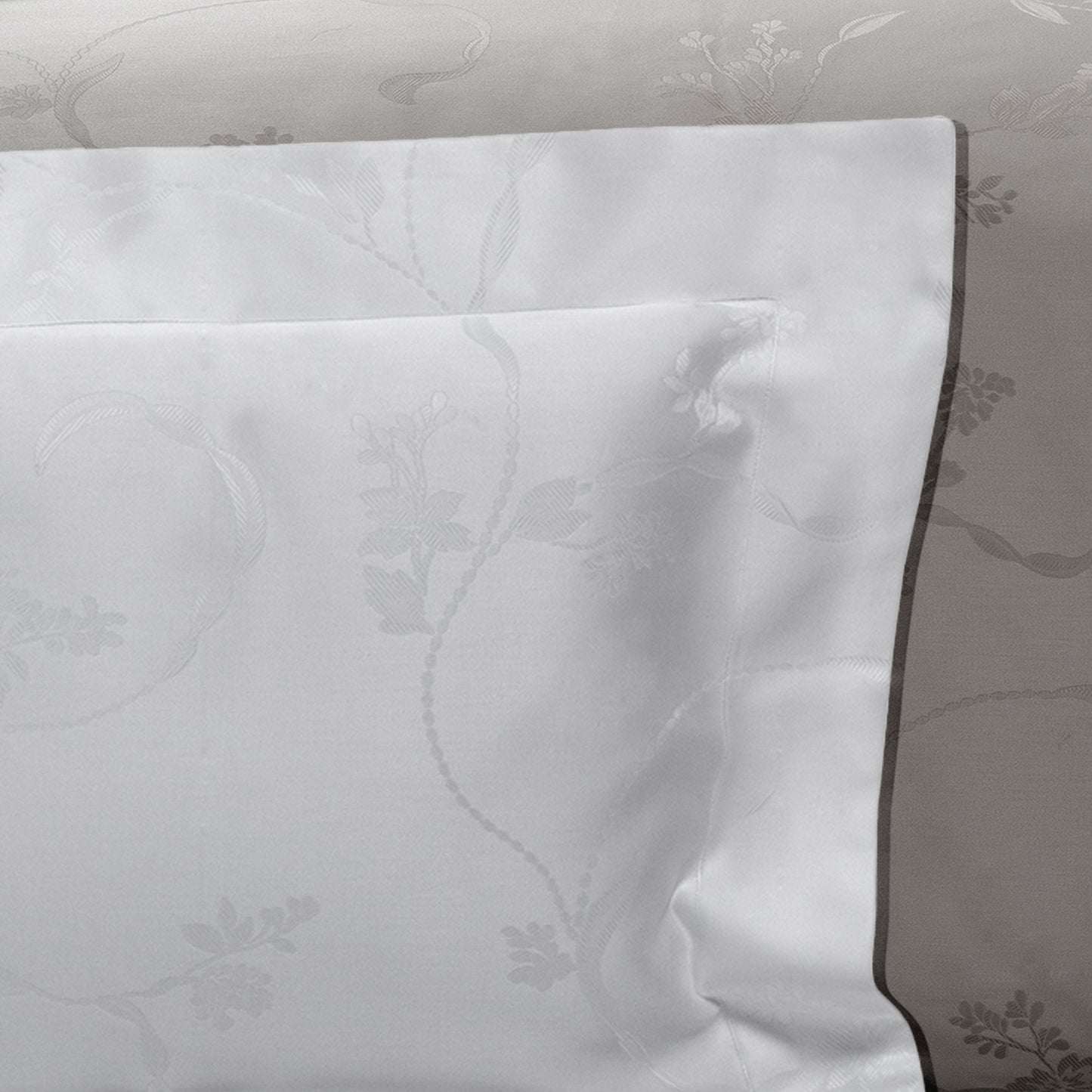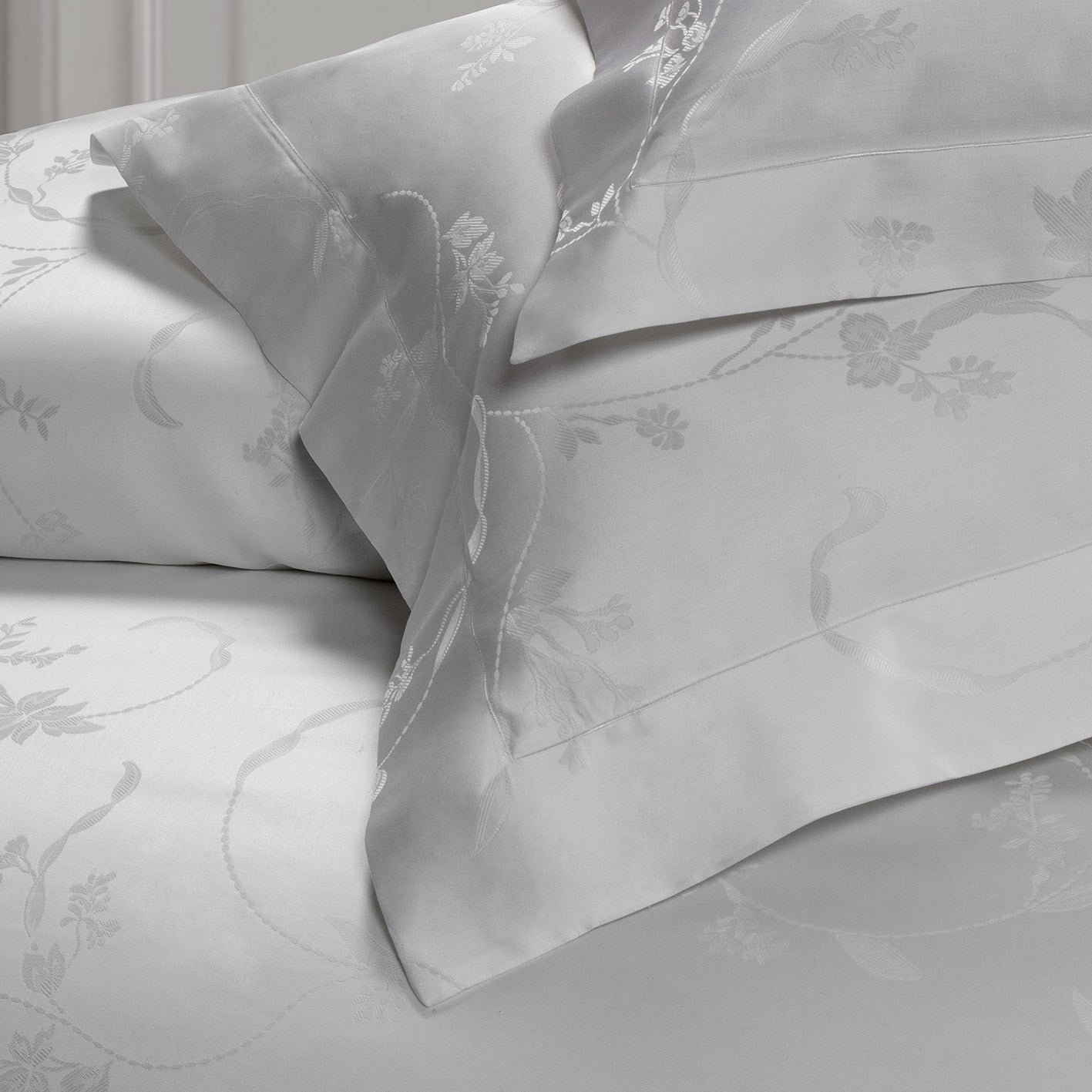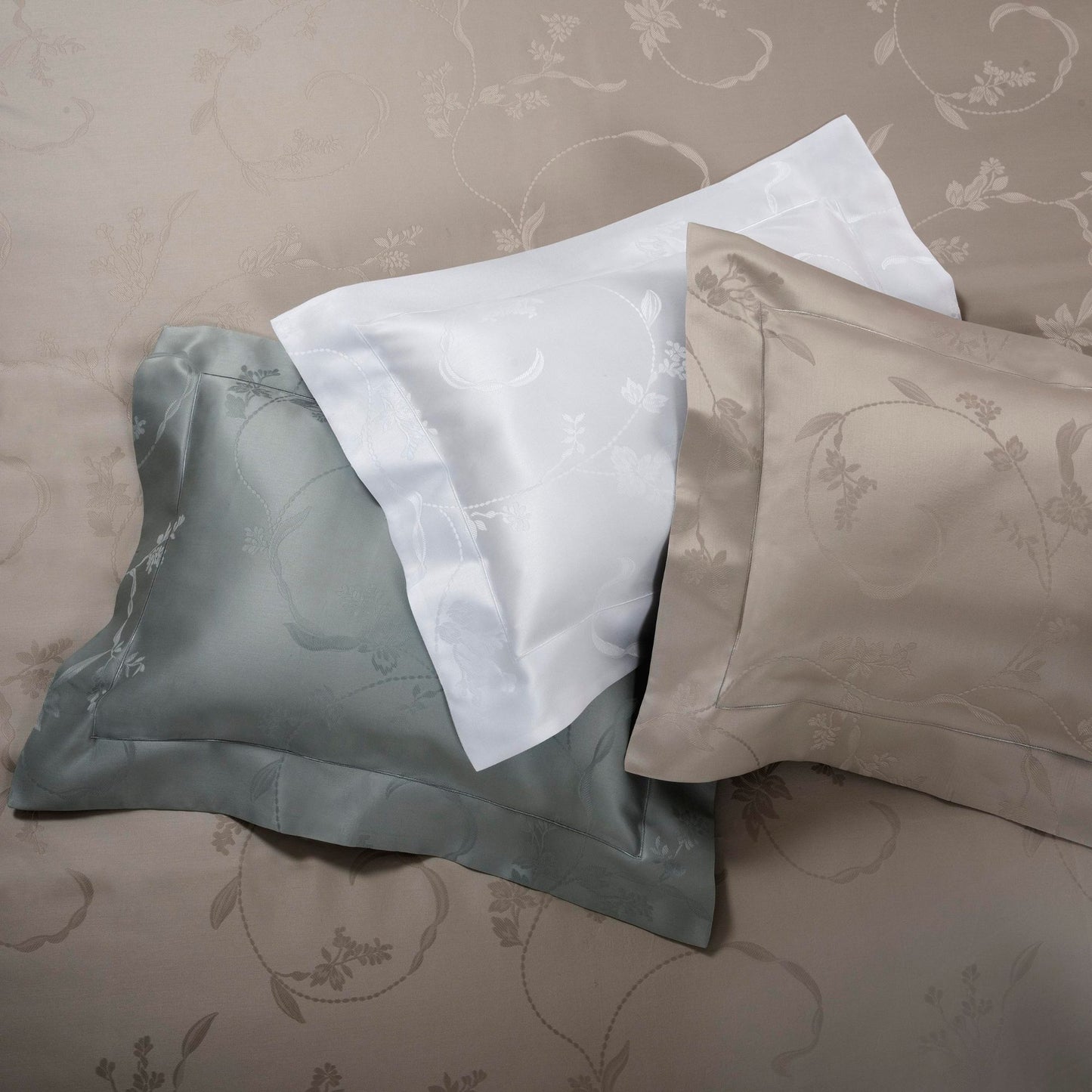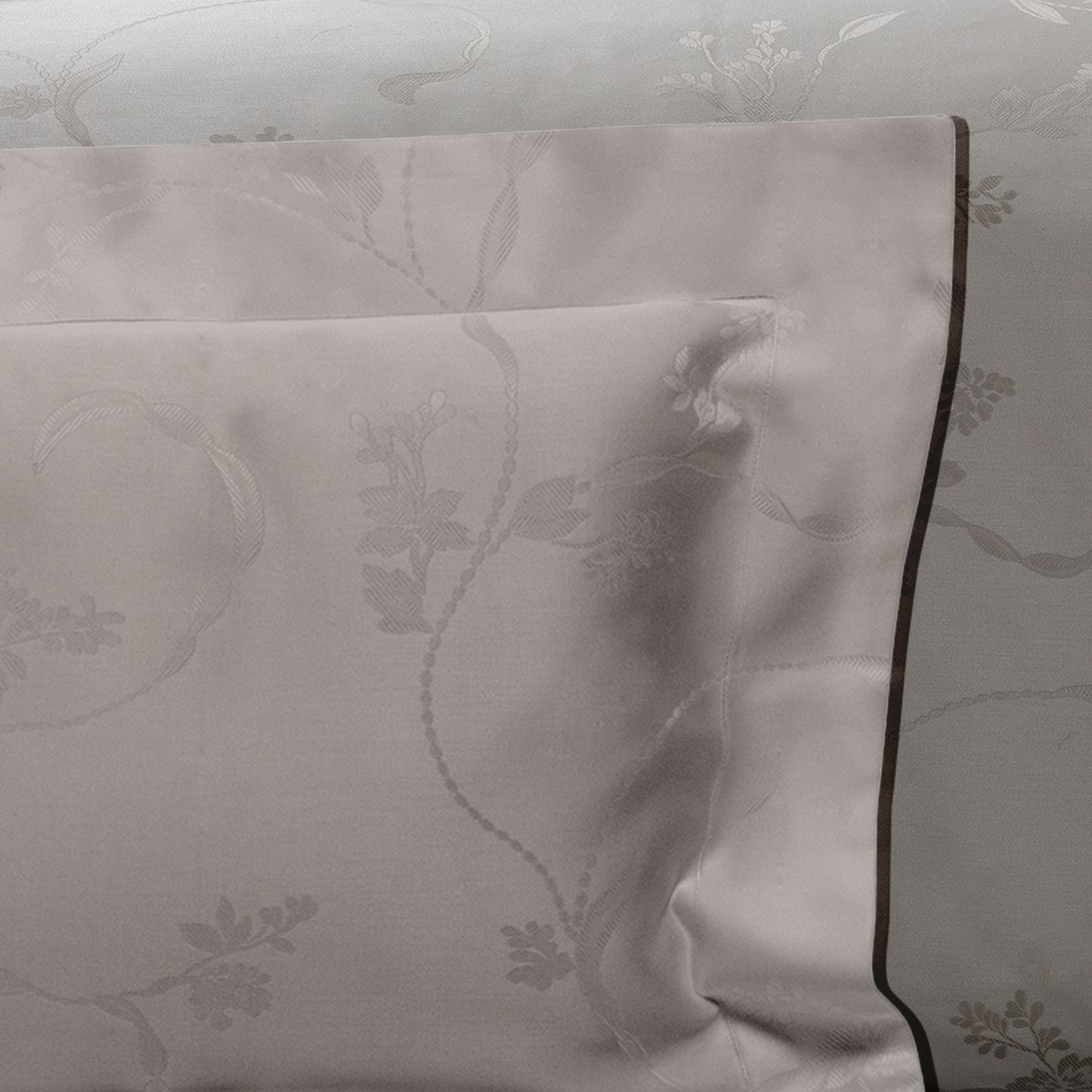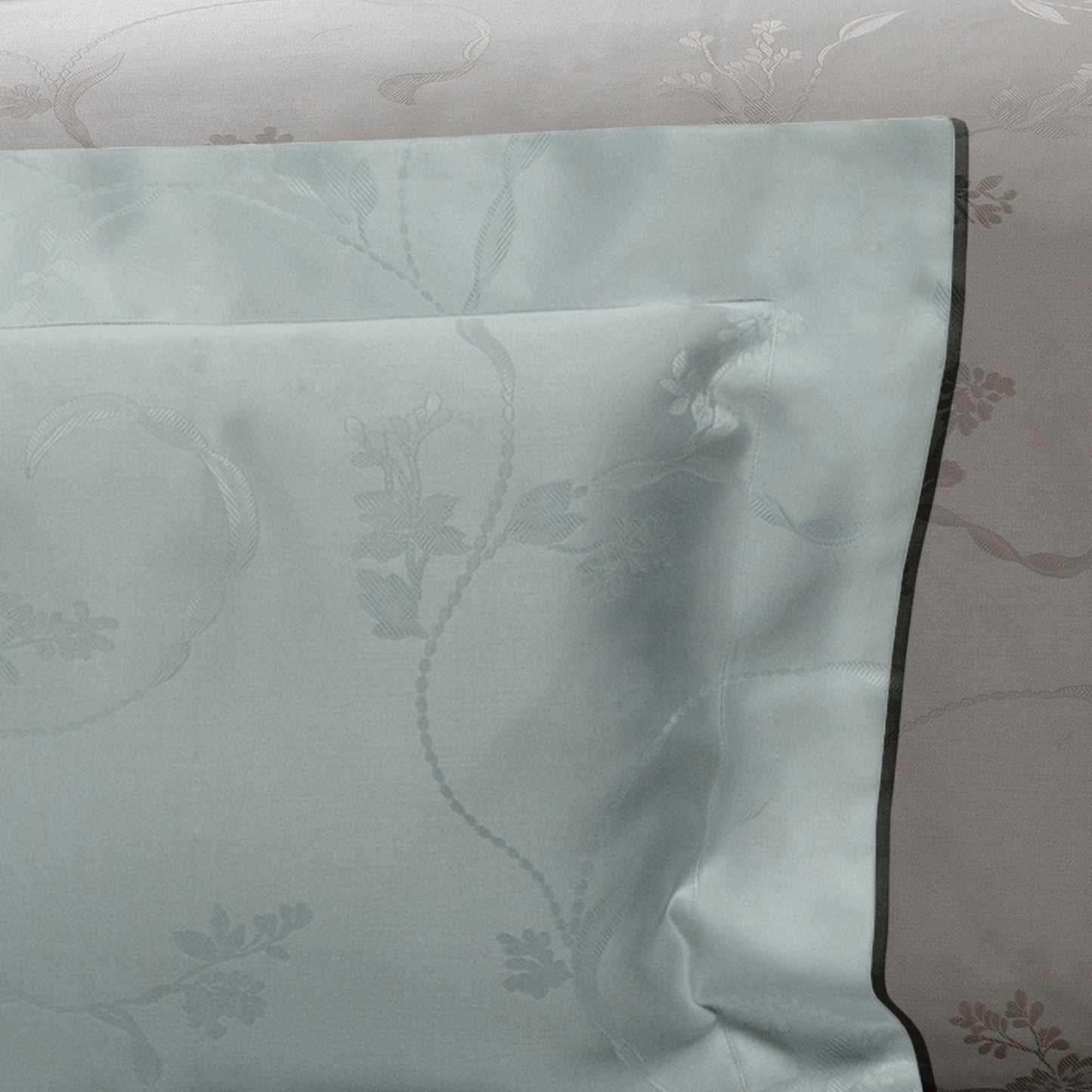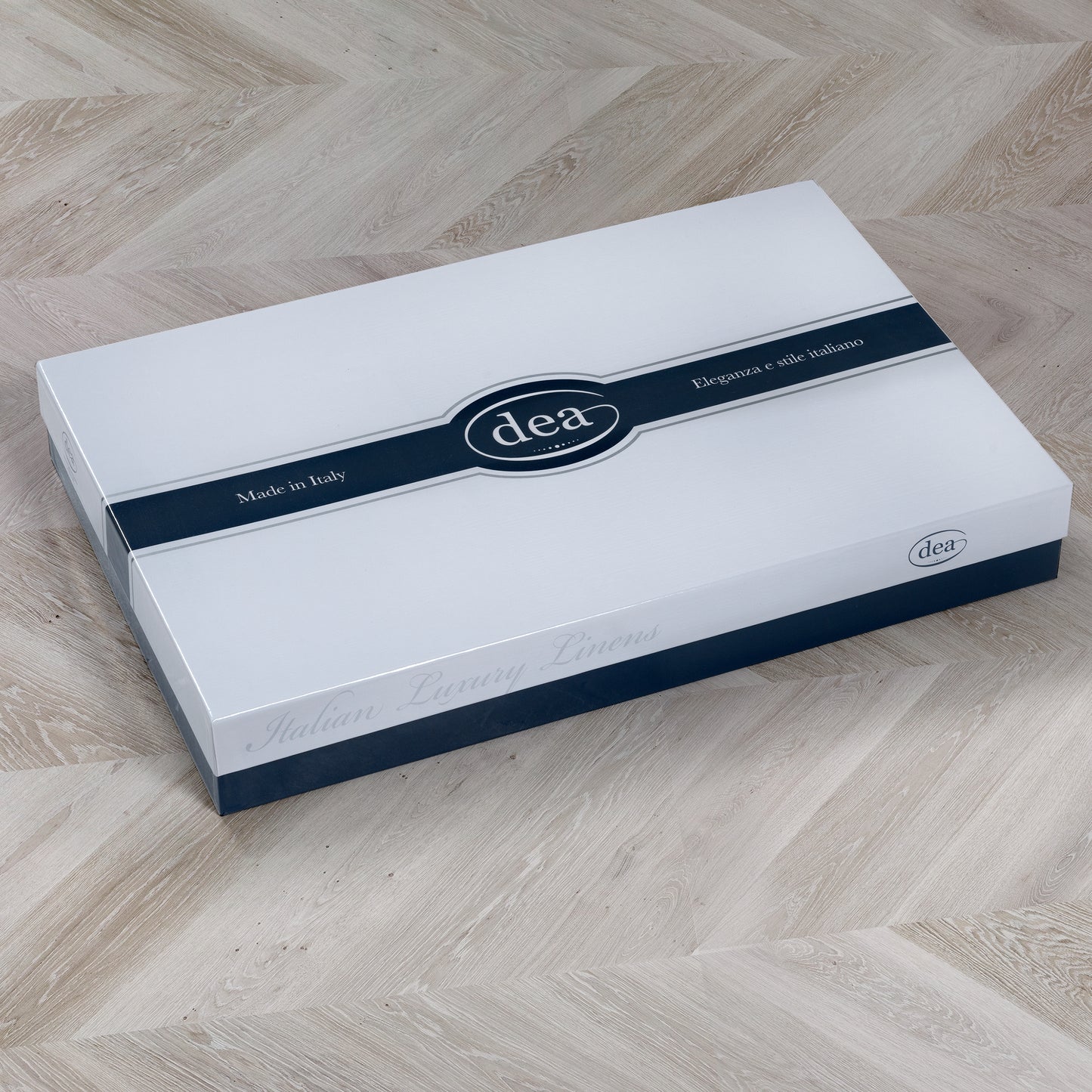 Customer Care
Our Customer Care is at your complete service.
Call or Email us for:
Purchase advice and choice of the most suitable product for your needs
Product information
Questions about orders and shipments
Doubts and/or problems
AS?
Telephone: 02 94753399
Email: info@bottega1964.com
The Service is active from Monday to Saturday
TIMETABLES
Monday - Friday: 09.00 - 19.00
Saturday: 09.30 - 15.00
Requests received on Sundays or holidays will be processed on the first working day.
Washing Instructions

The product is easily machine washable at 40 degrees.
It is possible to use the dryer.

Personal Shoppers

Our Customer Care is at your complete service for any request.

Our contacts