What makes this process precious is its extreme softness combined with resistance over time to washing and use, obtained thanks to the dense and complex structure of the fabric in a canvas weave. There are two essential factors that determine its quality: a perfectly perpendicular warp and weft weaving and, even more importantly, a fine and uniform yarn. The denser the structure and the finer the threads , the higher the quality of the percale. In fact, the number of threads per square centimeter (in TC, thread count ) is always indicated: as many threads for the weft as for the warp, starting from a minimum of 40TC, up to products of 600TC. The number of threads is directly proportional to the lightness, softness and refinement of the fabric.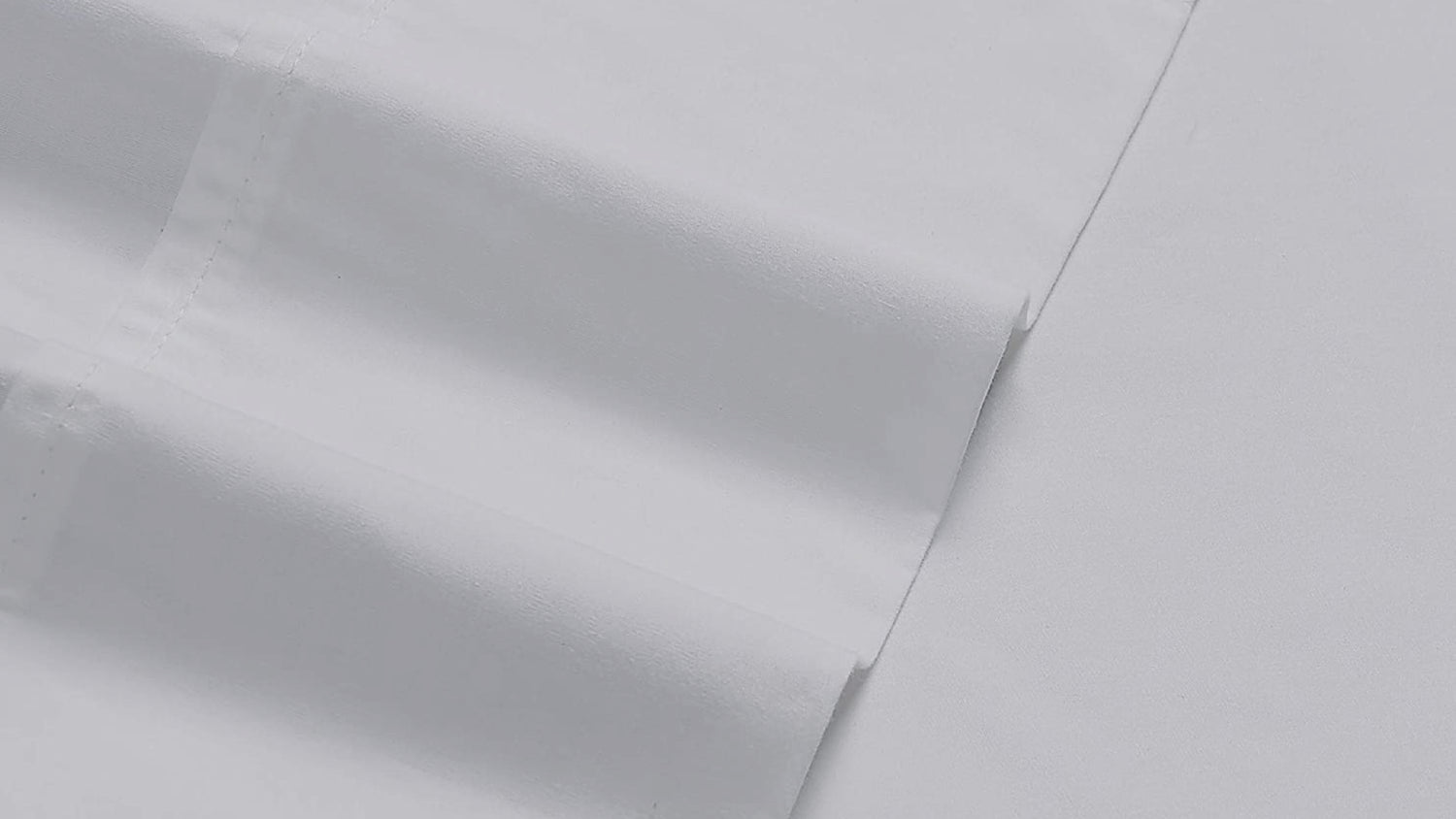 The sheets and duvet covers in percale cotton offer a comfortable sleep because they are light and breathable.
The tight weave of percale ensures the longevity of the product, especially when made with extra long staple (ELS) cottons, such as Egyptian , Pima , Supima and Sea Island cottons. The ELS fibers give a smooth, fine and cohesive yarn, they do not escape or protrude from the single thread, therefore the fabric itself is less prone to pilling and wear, also resisting many washes.
Discover the Cotton Percale