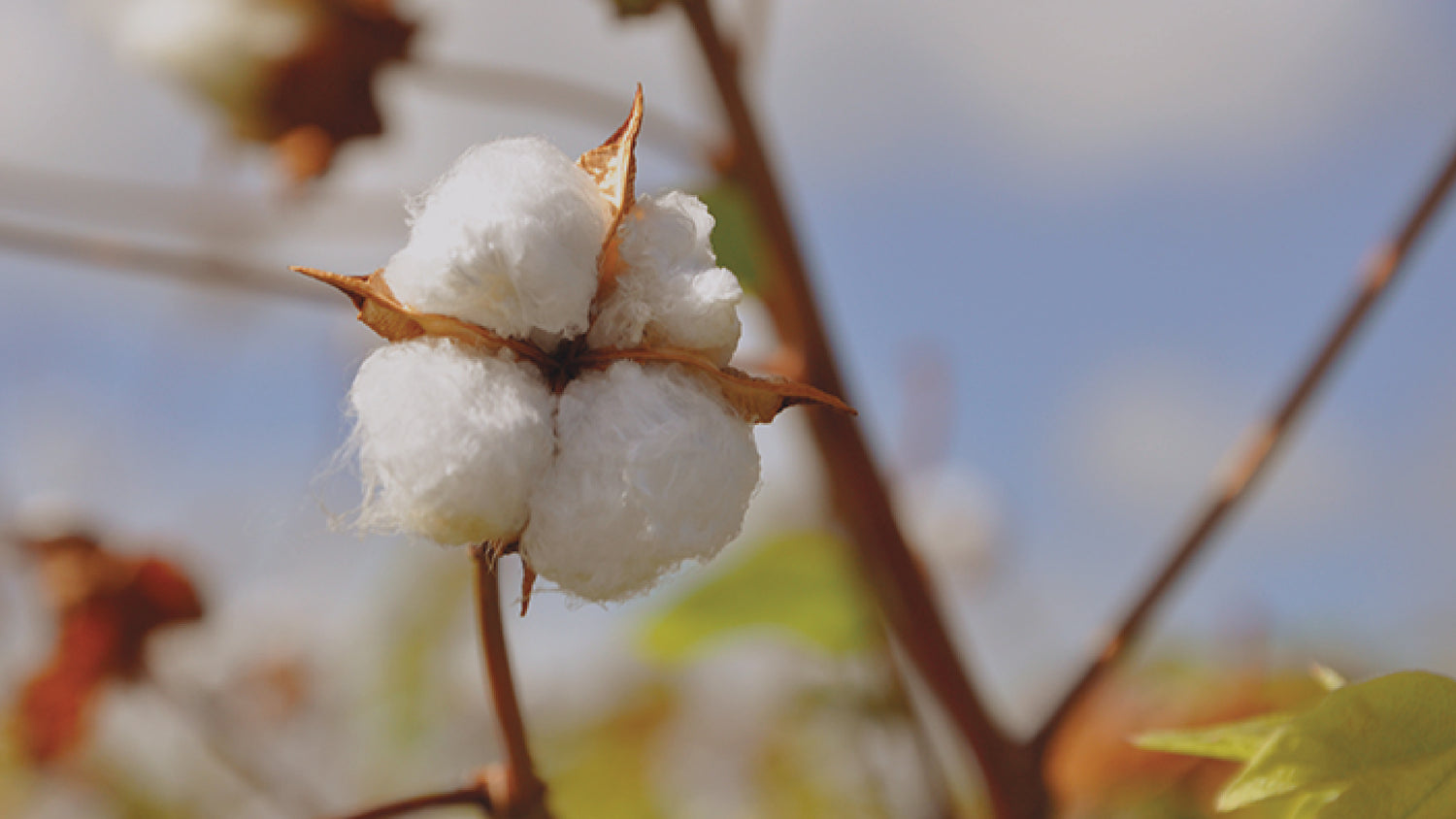 Sea Island
Rare and exotic, like a treasure hidden under the white Caribbean sand, Sea Island comes from the West Indies, the most precious cotton in the world.
Experience Sea Island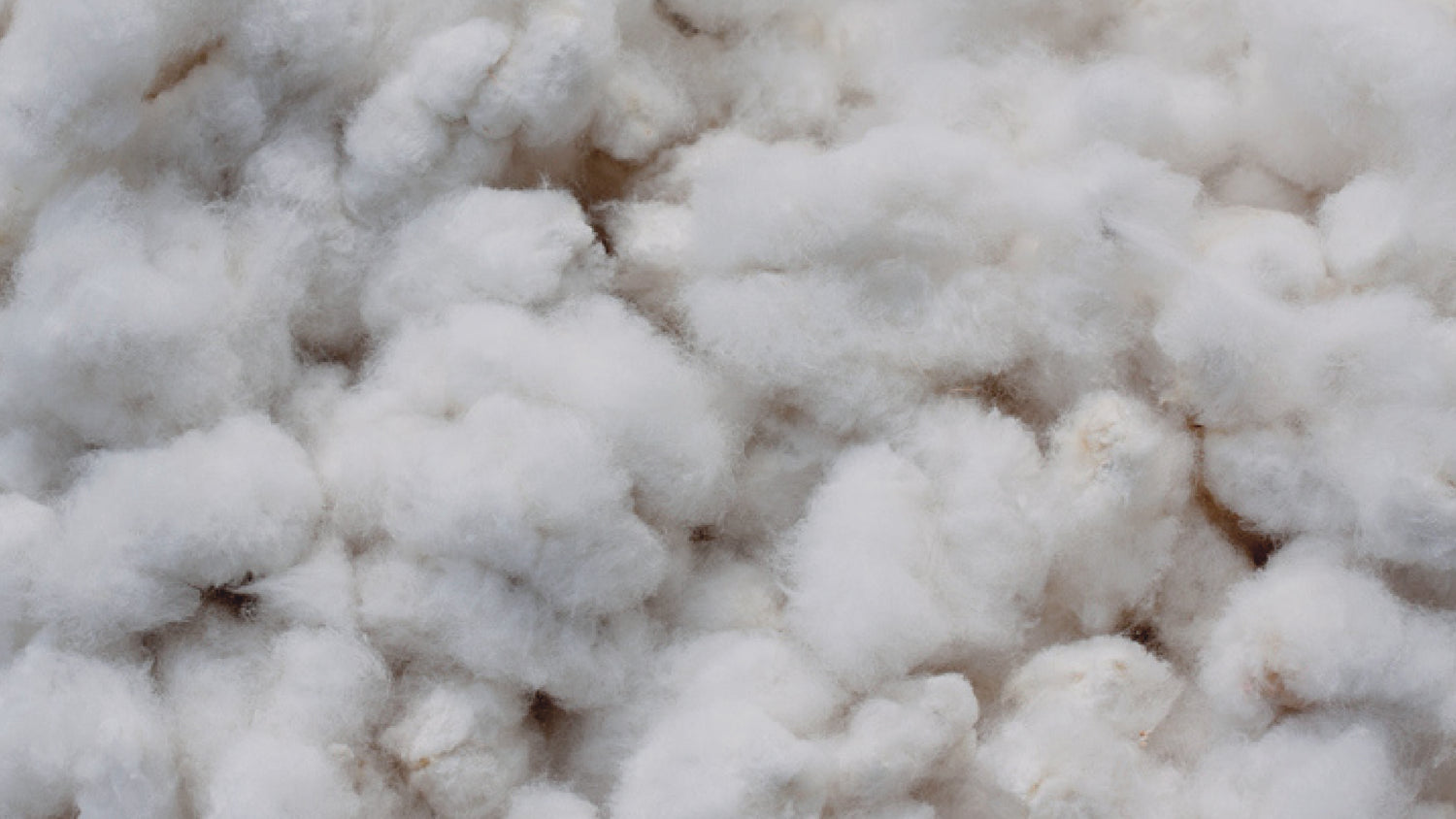 Supima
A unique, premium quality cotton variety grown primarily in the USA, accounting for less than 1% of the world's cotton production. Resilient, soft and fresh.
Discover Supima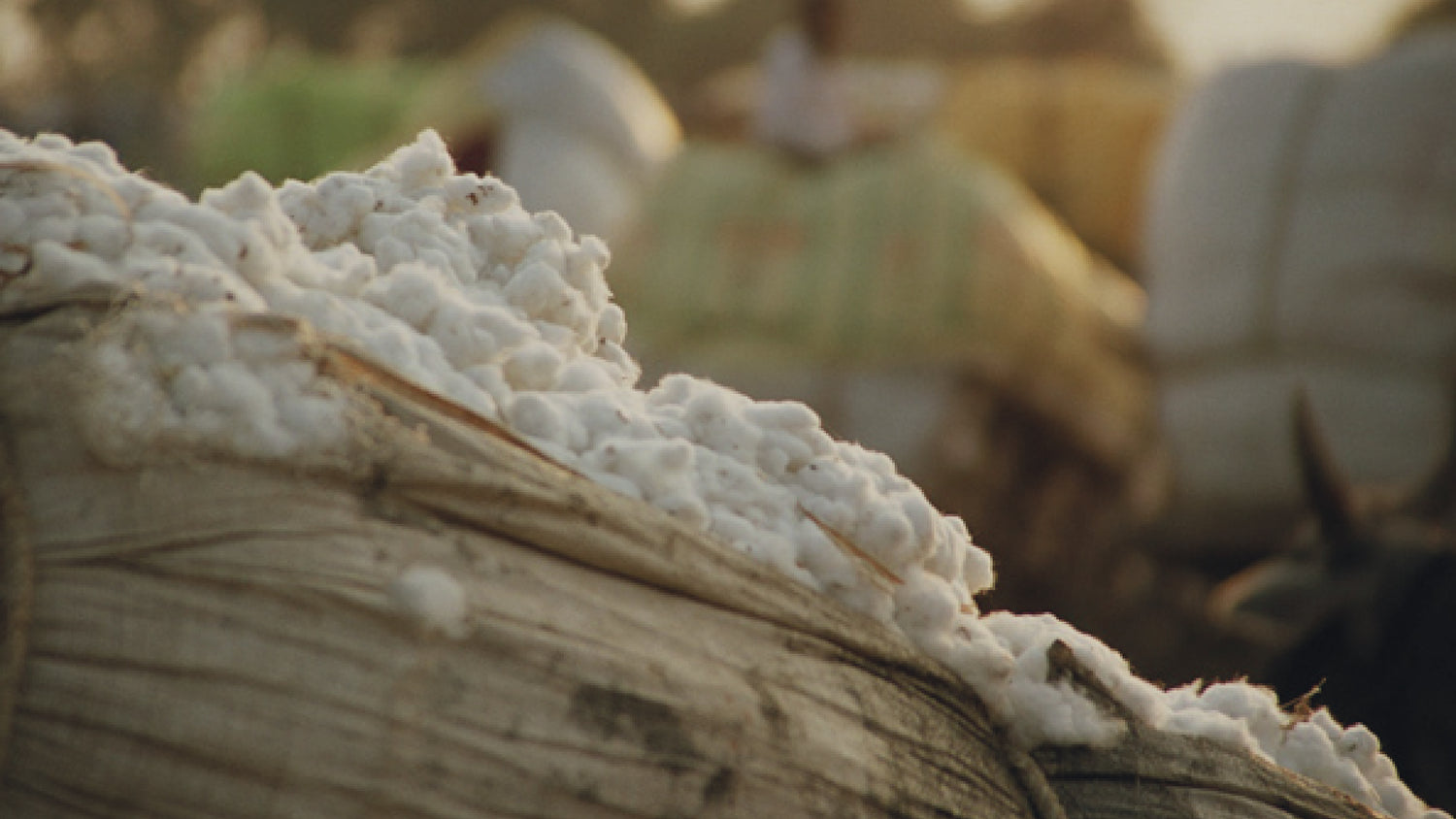 Egyptian cotton
White gold of the Nile and legacy of the pharaohs, Egyptian cotton is one of the finest and most appreciated yarns in the world for its properties.
Discover Nile Cotton
The armours
Cotton percale

Soft and velvety to the touch, cotton percale is one of the most elegant and precious processes in the world of bed linen

find it out

Cotton satin

Shiny and bright, satin is one of the most luxurious and precious cotton processes ever.

find it out