Bottega 1964 has a long history behind it, a journey that spans decades, generations and, towards the end of the 19th century, crosses the Apennines.
This story, like almost all good stories, begins with a dreamer. Renato Luti left Tuscany, where he was born and raised, to seek his fortune in Milan. Arriving in the Sforza metropolis, he was one of the first to introduce the Milanese ladies to the refined embroideries of beautiful Florence, starting a family business that would become a precious legacy.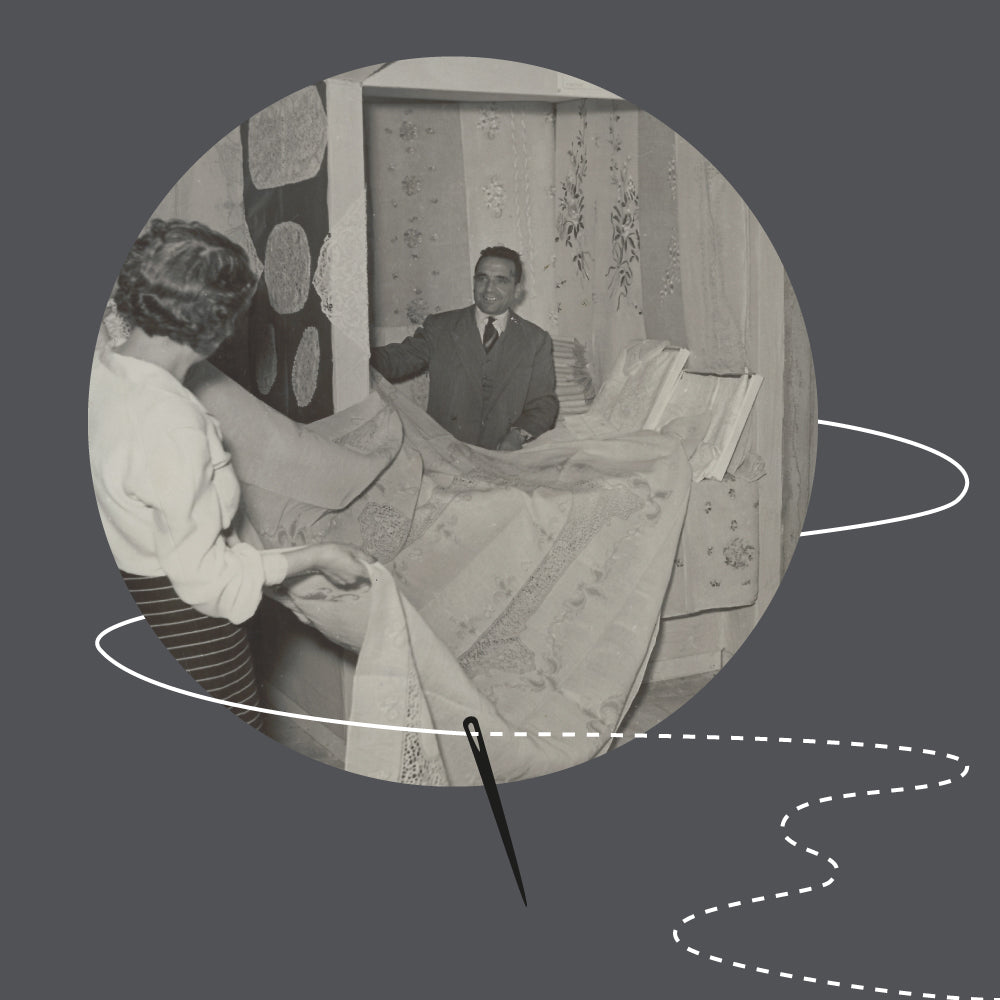 From father to daughter, and from daughter to sons, today that company has come into the hands of the third generation, which has transported it into the digital age with Lisolastore, opening its doors to the national and international market.
This enterprise is a dream passed down from generation to generation, acquiring new nuances at every step and opening new paths. Bottega 1964 is its natural evolution.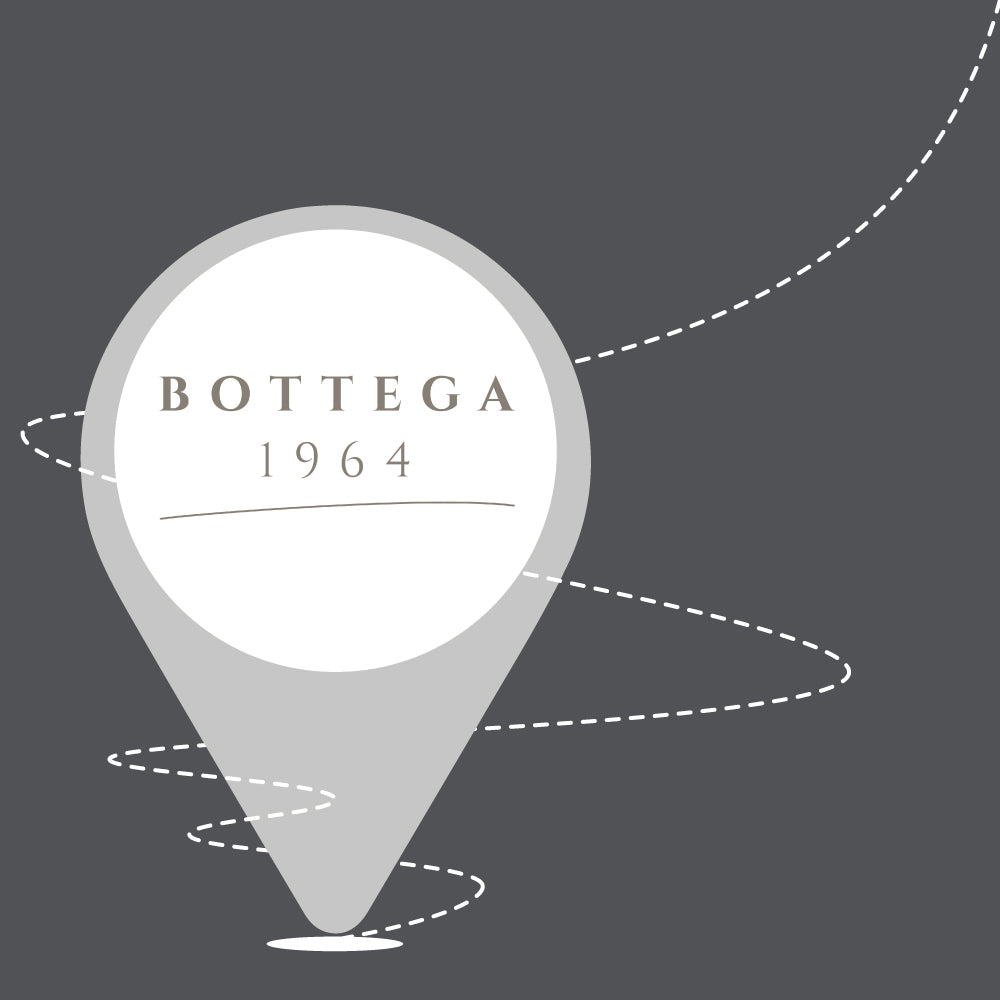 The artisan world of Bottega 1964, strongly linked to Italian manufacturing , stands on the same pillars on which its mother business is built: high tailoring, customization and dedicated consultancy, three characteristics that distinguish it.
High tailoring

Each sheet, each pillowcase and duvet cover is made with fine fabrics and packaged thanks to the skill of Italian craftsmen. Embroideries, macramé lace and threads embellish each product with grace and elegance.

Personalization

To give everyone the opportunity to put their signature on a precious object which, in this way, becomes truly unique.

Dedicated consultancy

This is perhaps the most important aspect and a source of pride for Bottega 1964: every step of this dreamlike journey through haute couture products is accompanied by the care of expert professionals in the sector.