Dea Luxury
Regular price
$1,116.00 USD
Regular price
$0.00 USD
Sale price
$1,116.00 USD
Unit price
per
Sale
Sold out
Request customization
The Fresco duvet cover set is made of 300TC Cotton Satin ; the soft and precious fabric has an embroidered border on the duvet cover , with button or flap closure , and on the pillowcases , embellished with four sumptuous ruffles . The bottom sheet is plain white.
The embroidered edge is made in satin stitch , also known as stitch painting , which combines yarns of different colors with stitches of various lengths, arranging them irregularly to create a chiaroscuro game with accurate chromatic passages. The satin effect of polychrome embroidery creates an effect similar to that of painted satin, bright and vivid like a fresco. 
The duvet cover set is double and includes the duvet cover, the bottom sheet and two pillowcases.
Measures

Duvet cover:
- button closure, 260x230 cm
- flap closure, 250x200 cm
Pillowcases: 50x80cm (+ 4 Volants);
Bottom sheet with corners: 170x200x30 cm;
On request fitted sheet
Collection

The Dea Couture Fresco Collection is a tribute to this ancient mural painting technique, which in Italy has seen the creation of some of the most iconic masterpieces of the Renaissance. The embroideries reproduce the quick and mellow touch of the brushstrokes on the plaster, combining touches of different colors as if to replicate the enlarged detail of a large fresco.
Brands

With the Couture Line, Dea Luxury opens a new path towards excellence: the ultimate expression of luxury, the best in terms of fabric, models and sartorial details. Art and nature are a great source of inspiration for each of the products in this line, which translates an idea of ​​timeless beauty into fine fabrics and skilful craftsmanship, which knows no shortcuts, a legacy of the Tuscan artistic tradition. Lace and inlays evoke the luminous architecture of the Florentine Renaissance, while the embroidered floral patterns reproduce the idyllic atmospheres of the Tuscan gardens and countryside.

View full details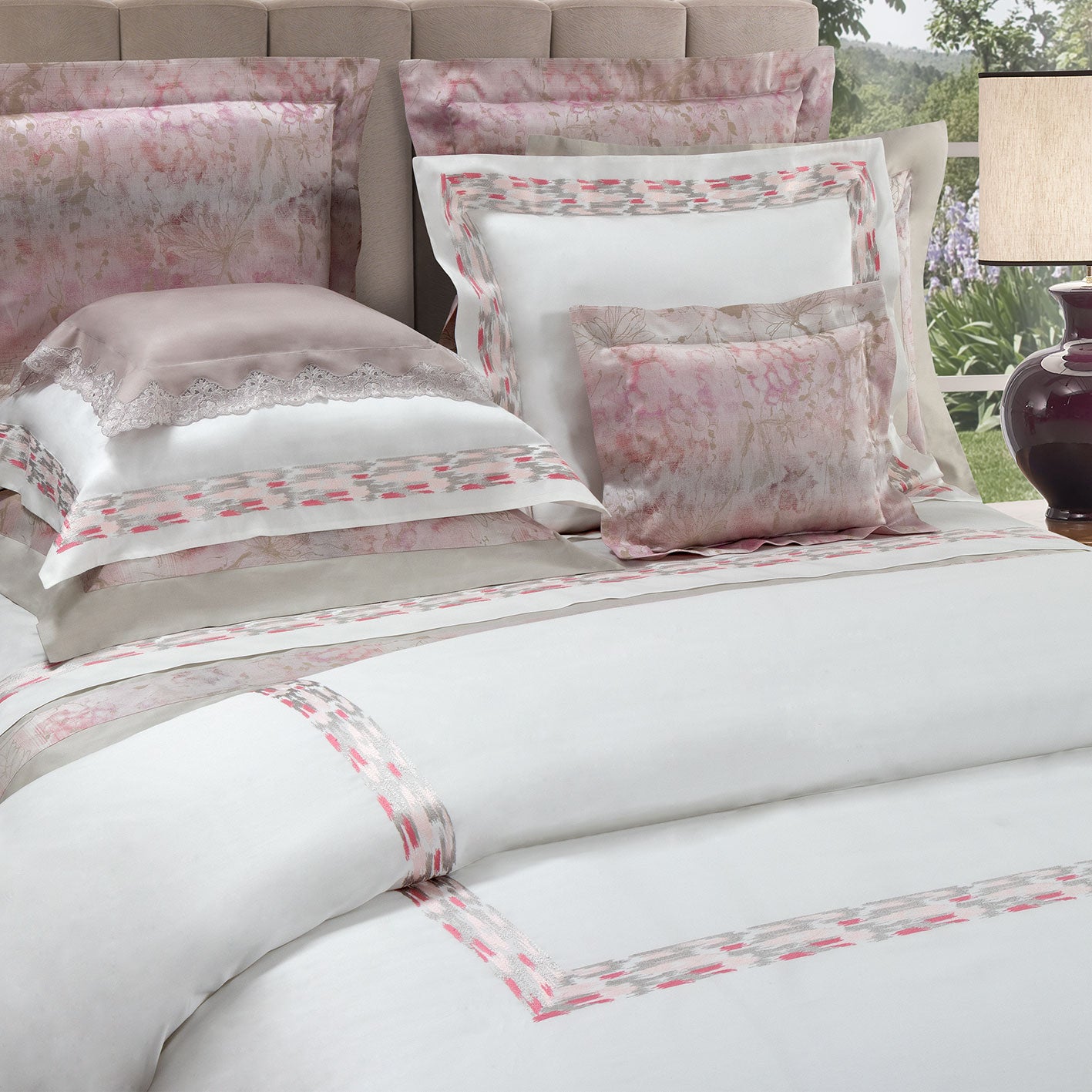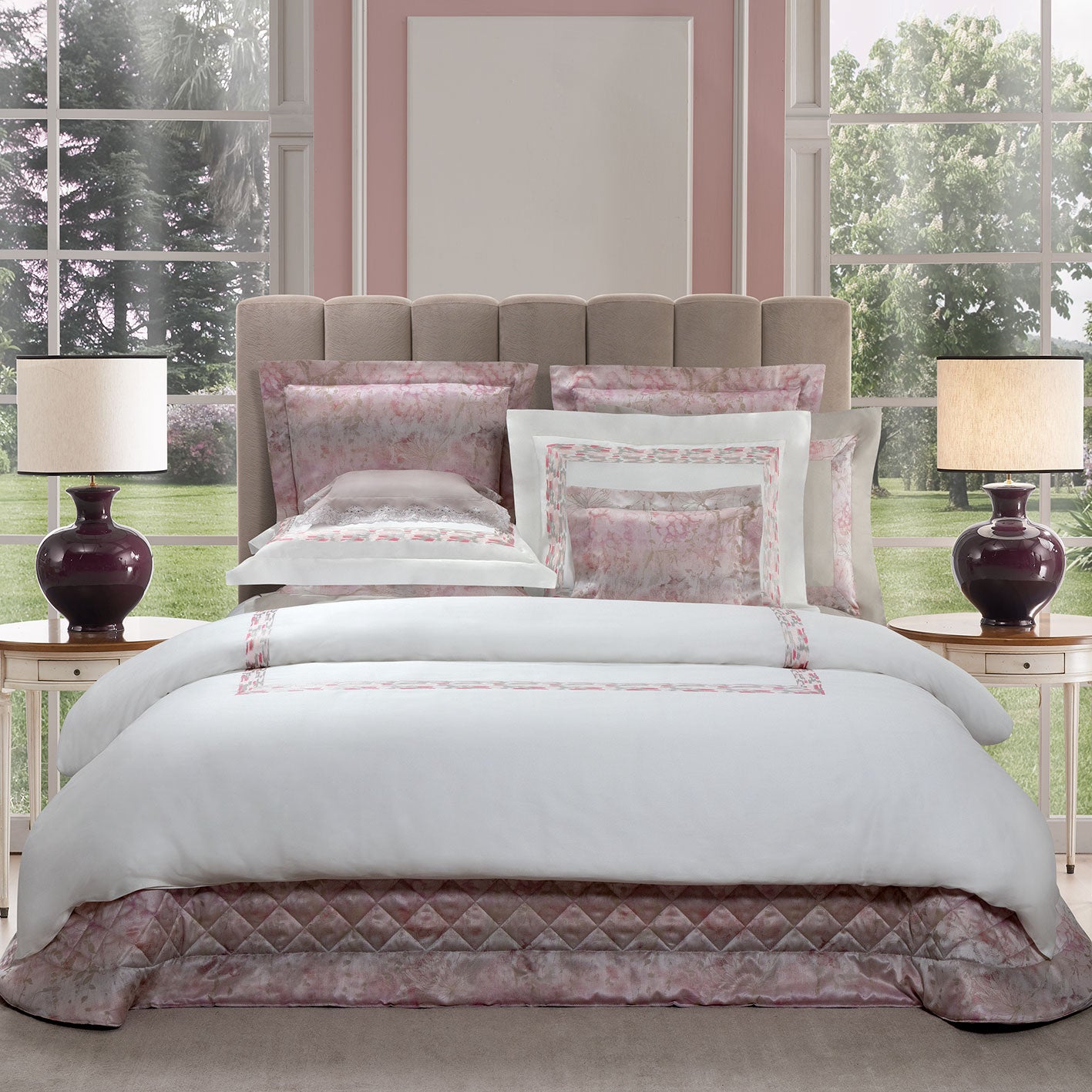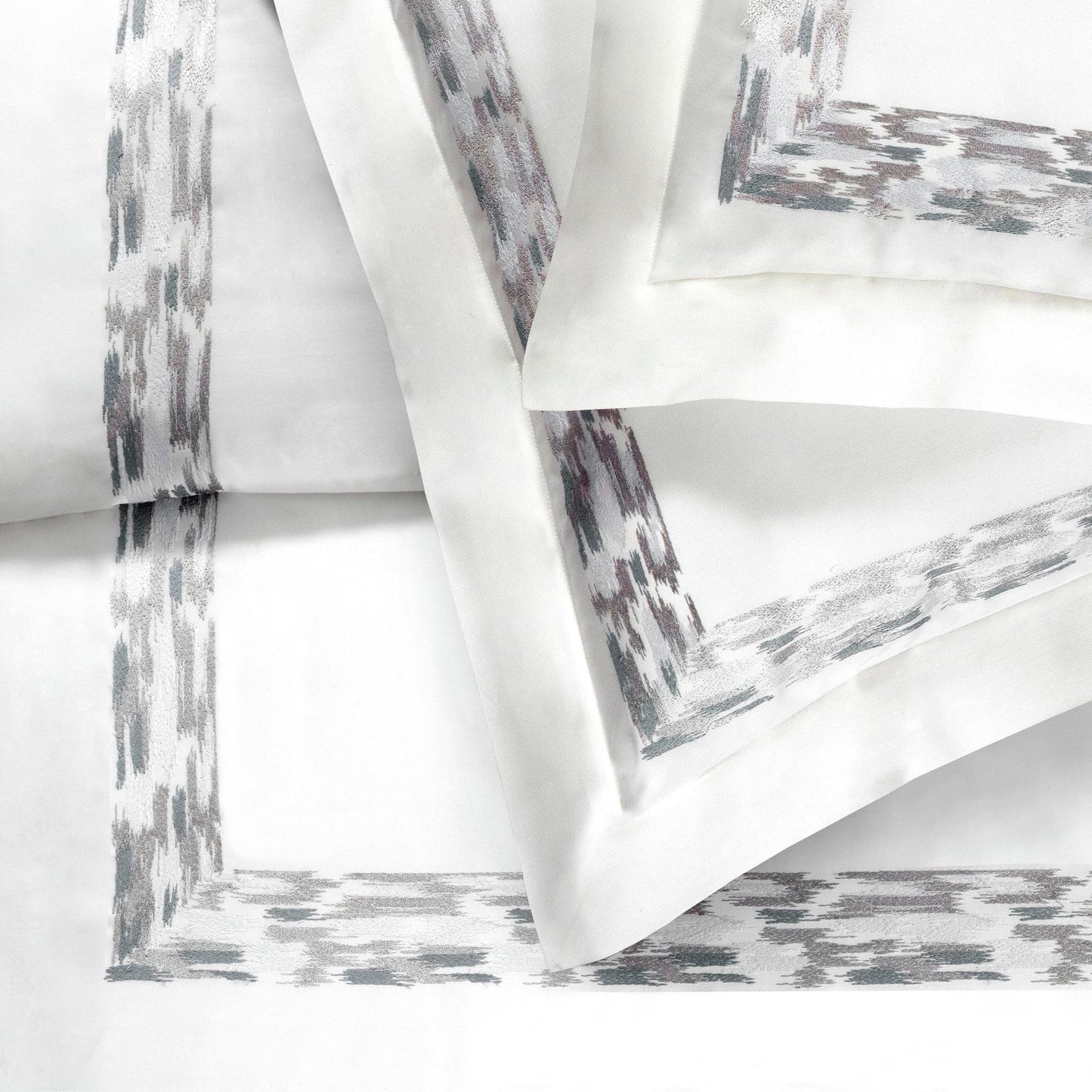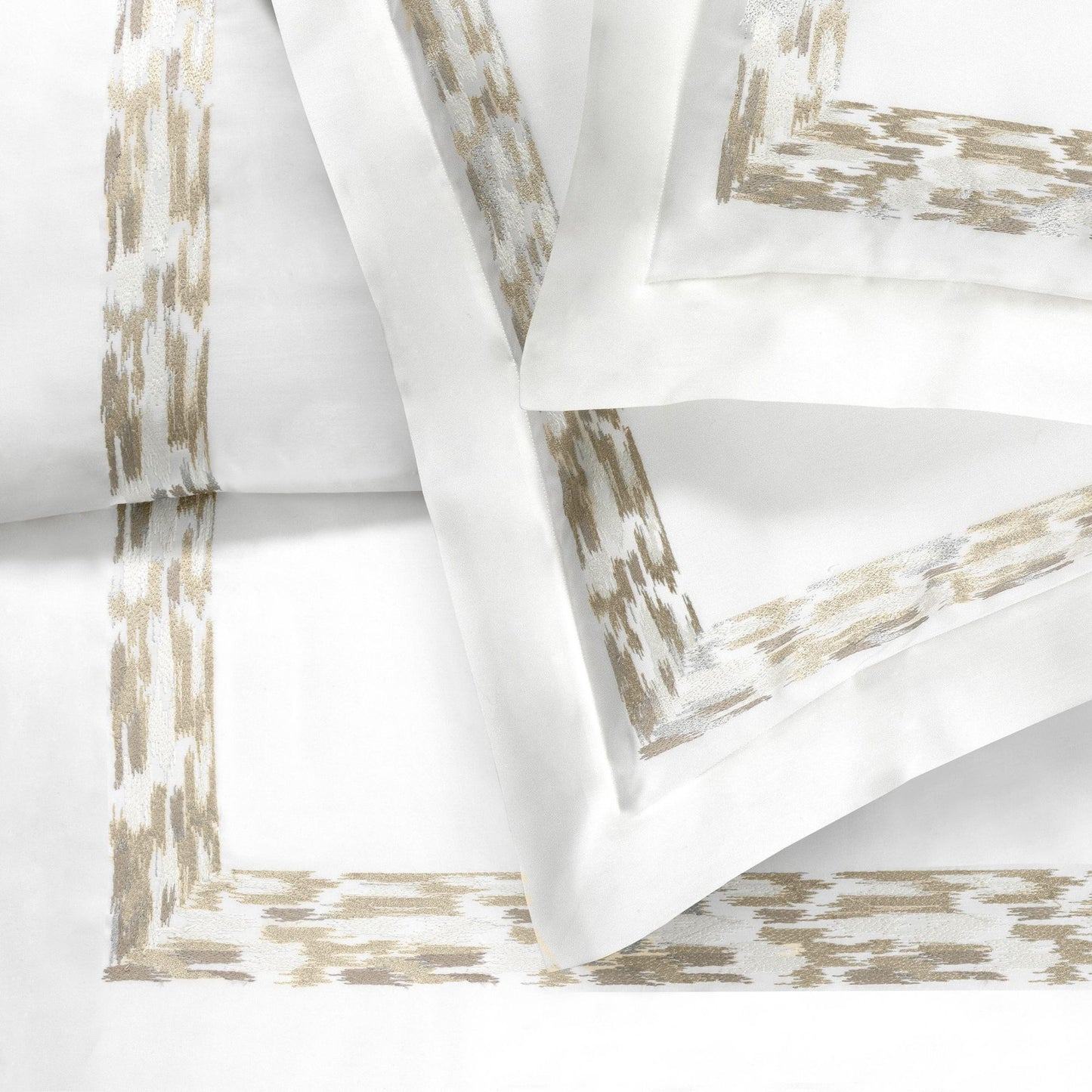 Customer Care
Our Customer Care is at your complete service.
Call or Email us for:
Purchase advice and choice of the most suitable product for your needs
Product information
Questions about orders and shipments
Doubts and/or problems
AS?
Telephone: 02 94753399
Email: info@bottega1964.com
The Service is active from Monday to Saturday
TIMETABLES
Monday - Friday: 09.00 - 19.00
Saturday: 09.30 - 15.00
Requests received on Sundays or holidays will be processed on the first working day.
Washing Instructions

The product is easily machine washable at 40 degrees.
It is possible to use the dryer.

Personal Shoppers

Our Customer Care is at your complete service for any request.

Our contacts