Dea Luxury
Regular price
$0.00 USD
Sale price
$97.00 USD
Unit price
per
Sale
Sold out
Request customization
The Graffiti pillowcase tells an ancient, written story on the candid 300TC Cotton Satin using a language made up of points and lines: embroideries made with care , one stroke at a time, alternating colors according to palettes with natural and bright shades.
A frame of embroidery runs along the entire perimeter of the pillowcase, finished with four luxurious ruffles.
Collection

Not only the Renaissance and noble courts. Tuscany, the land where the Dea Luxury manufacture has its roots, offers examples of art and beauty that are even more ancient and deeply linked to human history. On the rocky walls of the caves, on the walls of Roman villas and hidden in the most unexpected corners, cave paintings dating back to hundreds and thousands of years ago emerge. Graffiti engraved in the fabric of the earth and of history, to bring us stories of a world immersed in nature.
The Graffiti Collection collects this art and translates it into soft 300TC Cotton Satin, creating a material contrast between the bas-relief of the embroidery and the smooth and regular surface of the fabric. In the frame of dots and lines that runs along the perimeter of the garments, each stroke is created individually, alternating the colors of the nuance to create a dynamic effect. Shades that not only reproduce the movement of the hand while tracing the graffiti, but also the different depths and depths of each incision.
Brands

With the Couture Line, Dea Luxury opens a new path towards excellence: the ultimate expression of luxury, the best in terms of fabric, models and sartorial details. Art and nature are a great source of inspiration for each of the products in this line, which translates an idea of ​​timeless beauty into fine fabrics and skilful craftsmanship, which knows no shortcuts, a legacy of the Tuscan artistic tradition. Lace and inlays evoke the luminous architecture of the Florentine Renaissance, while the embroidered floral patterns reproduce the idyllic atmospheres of the Tuscan gardens and countryside.

View full details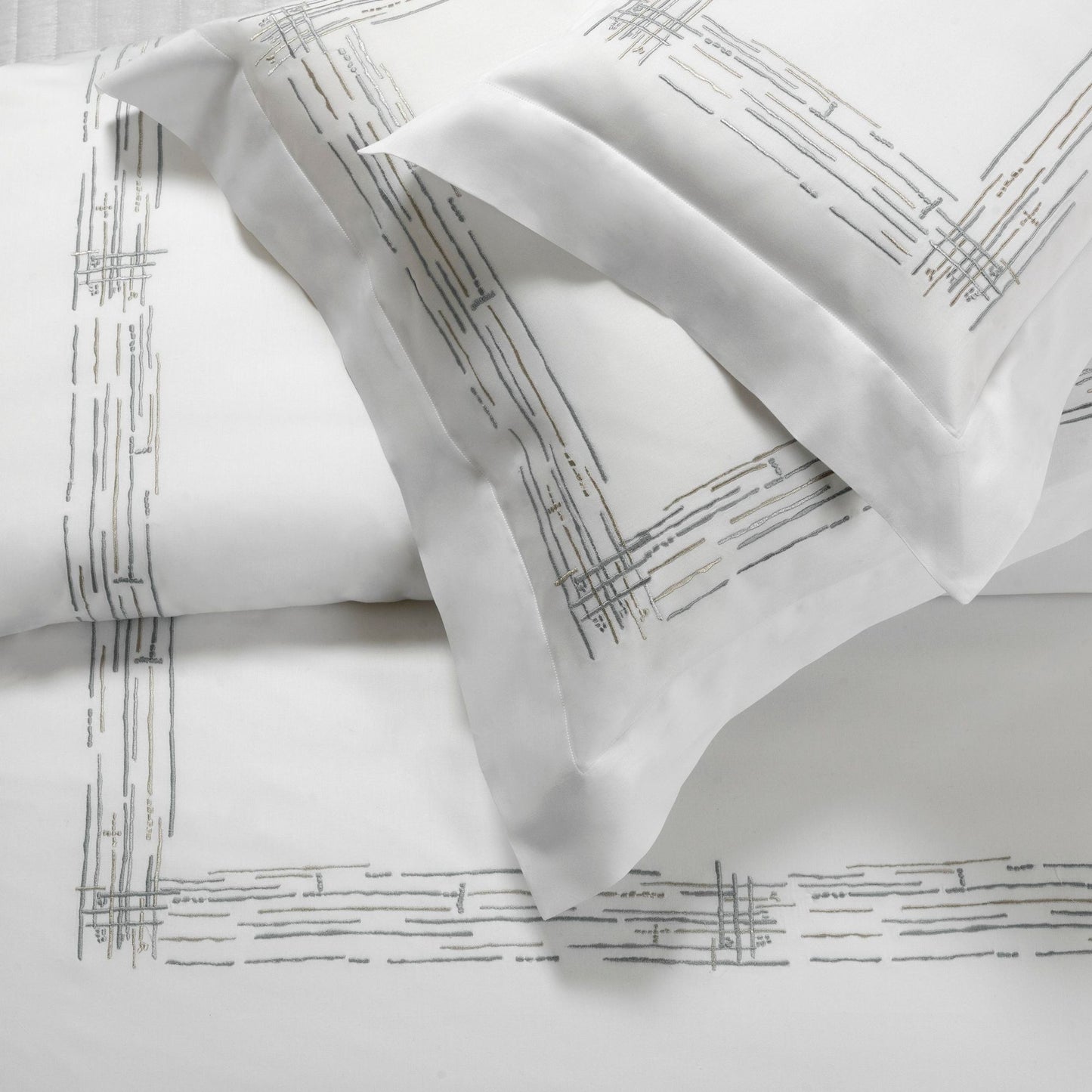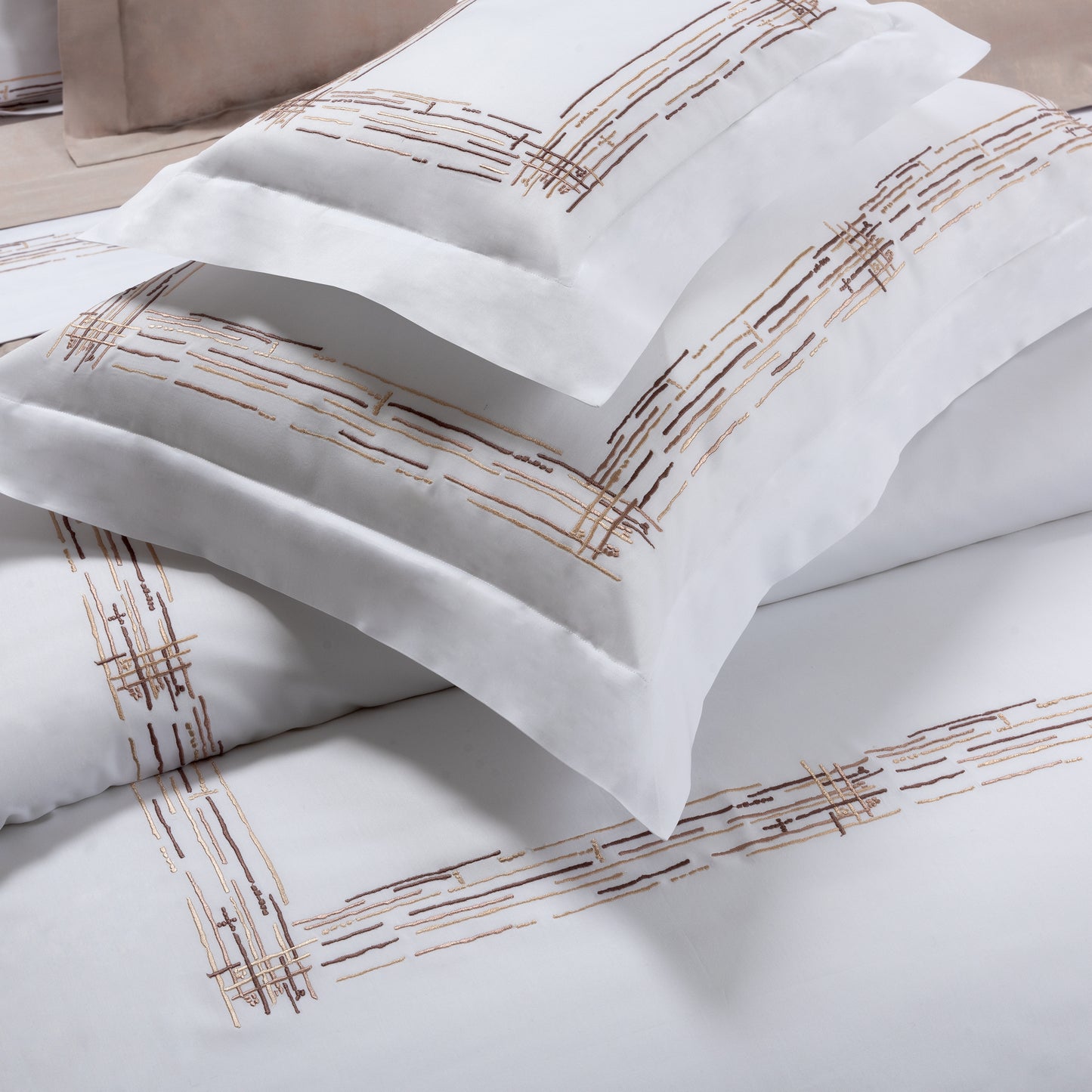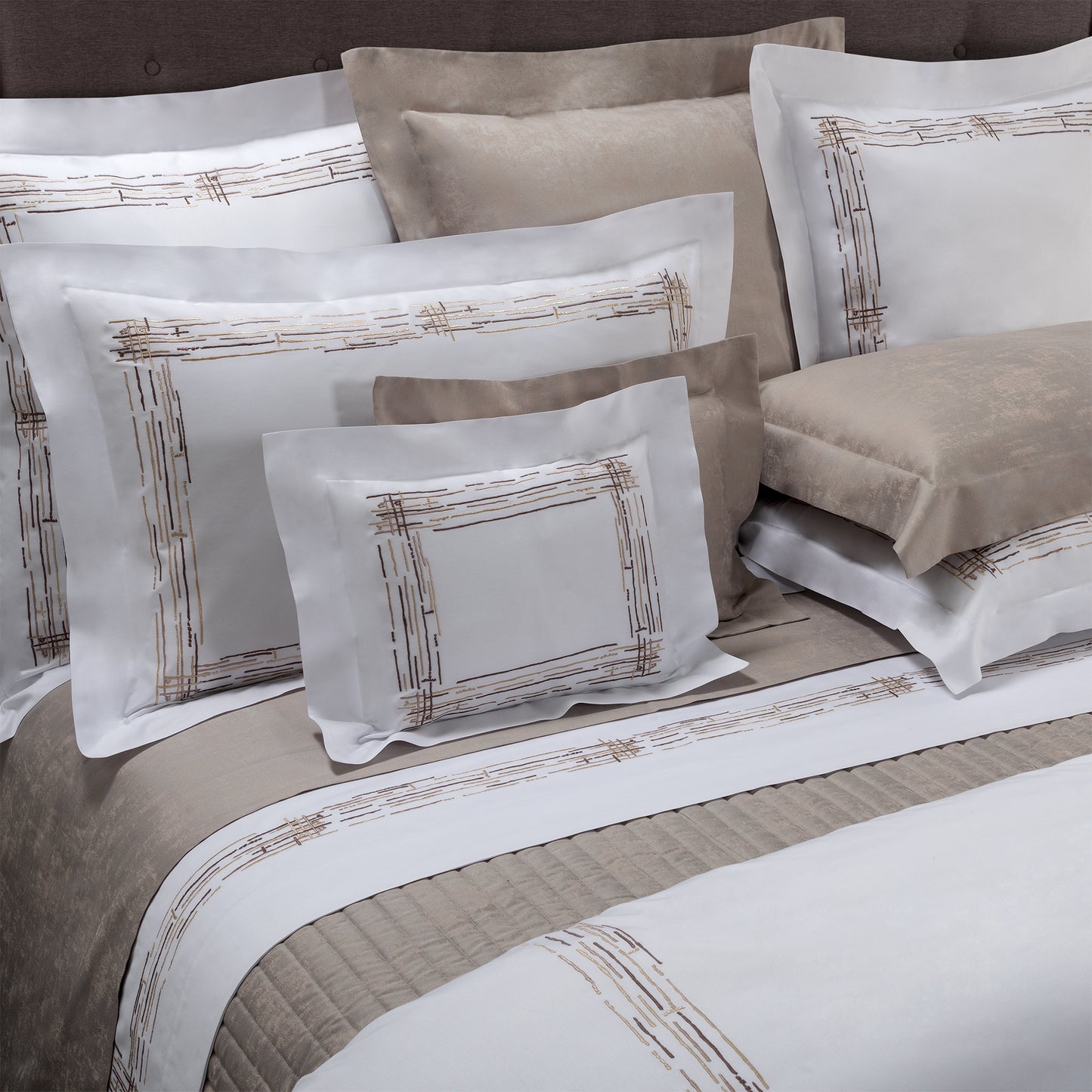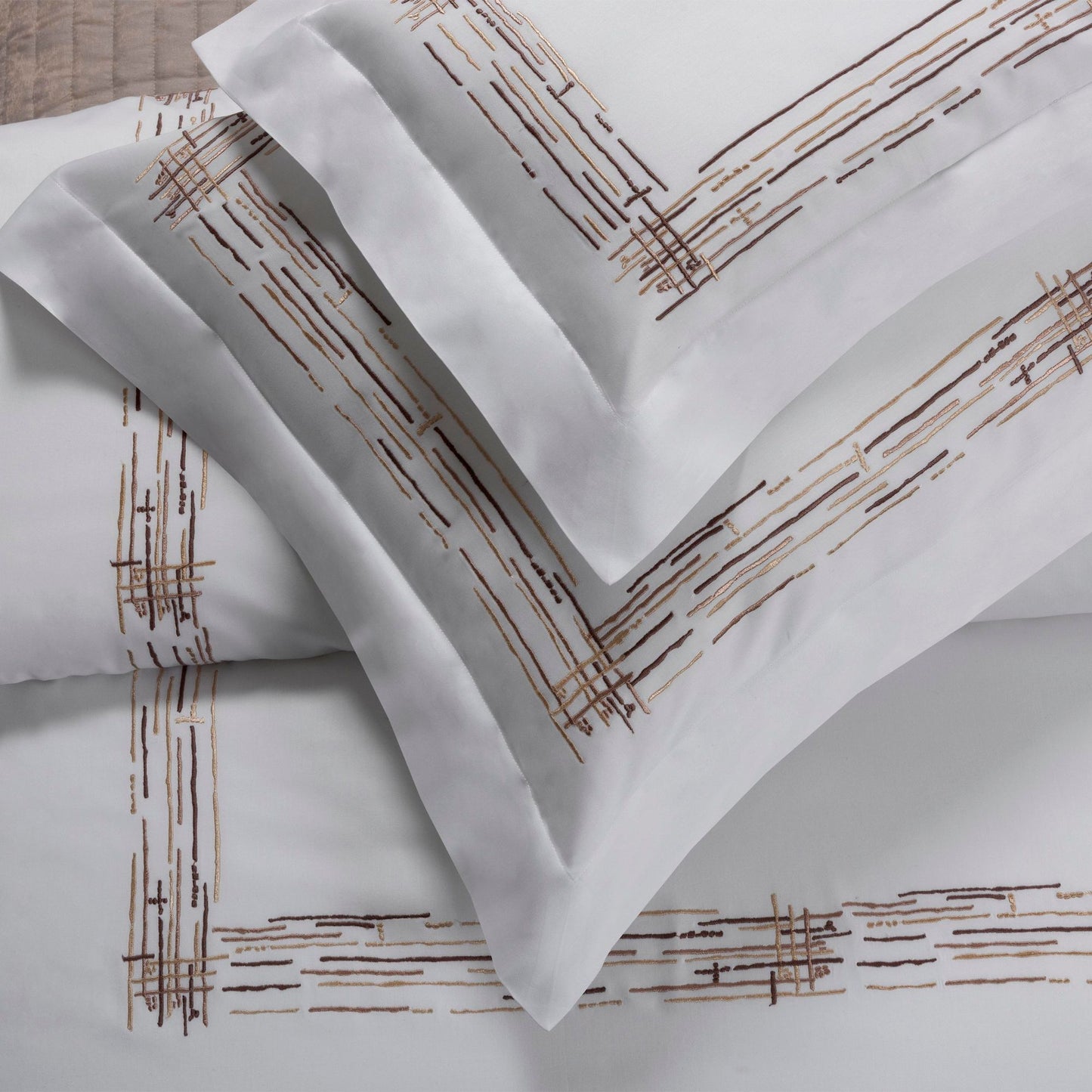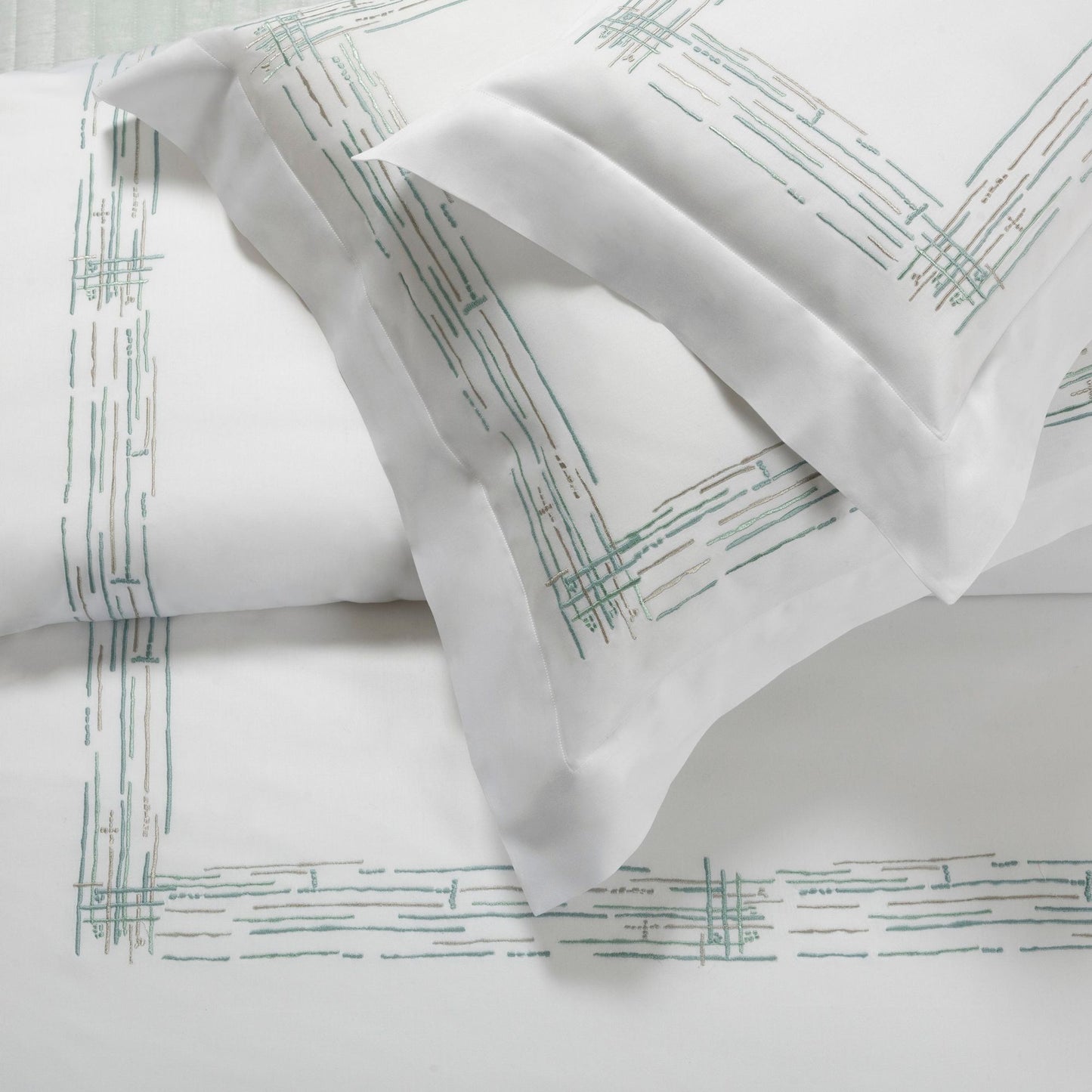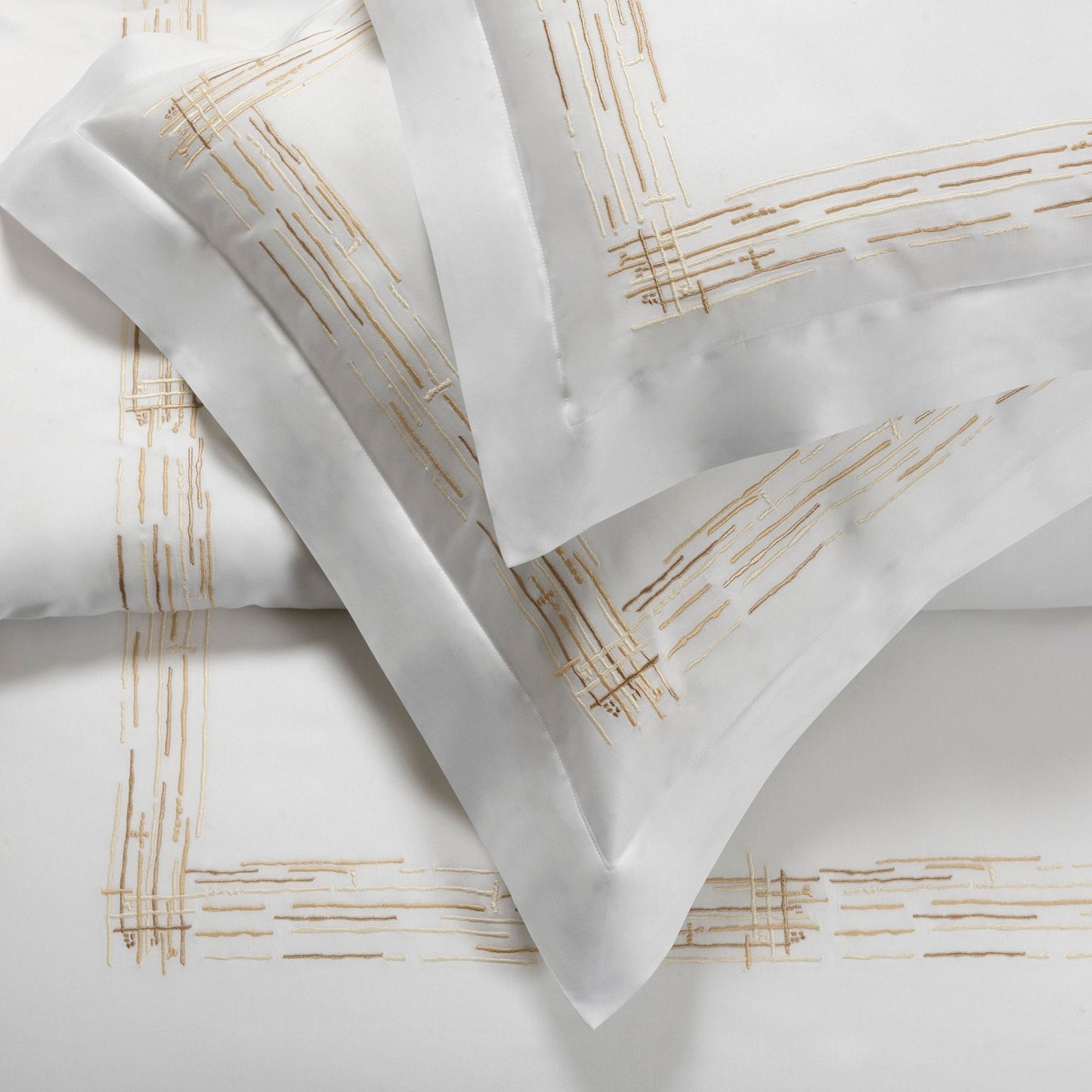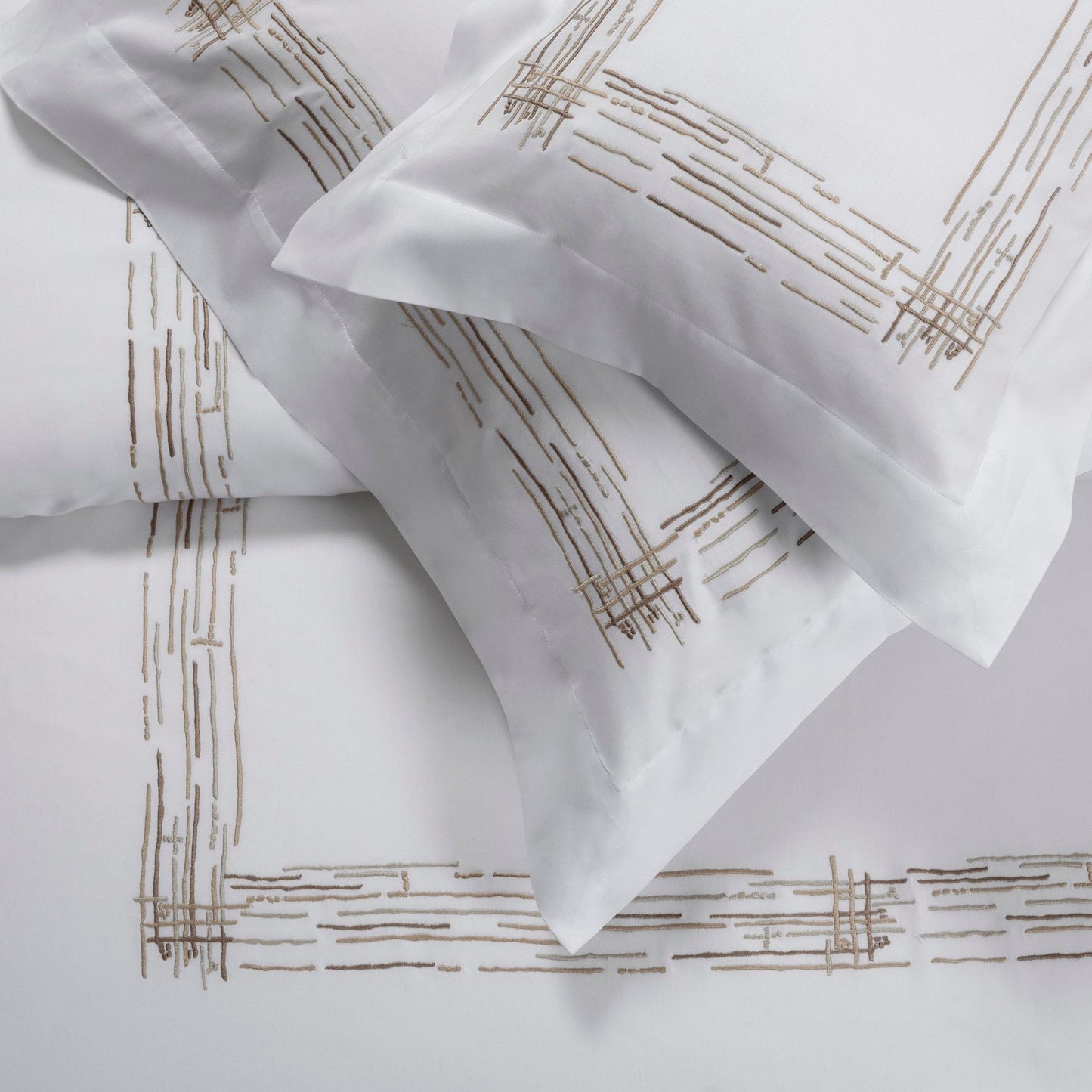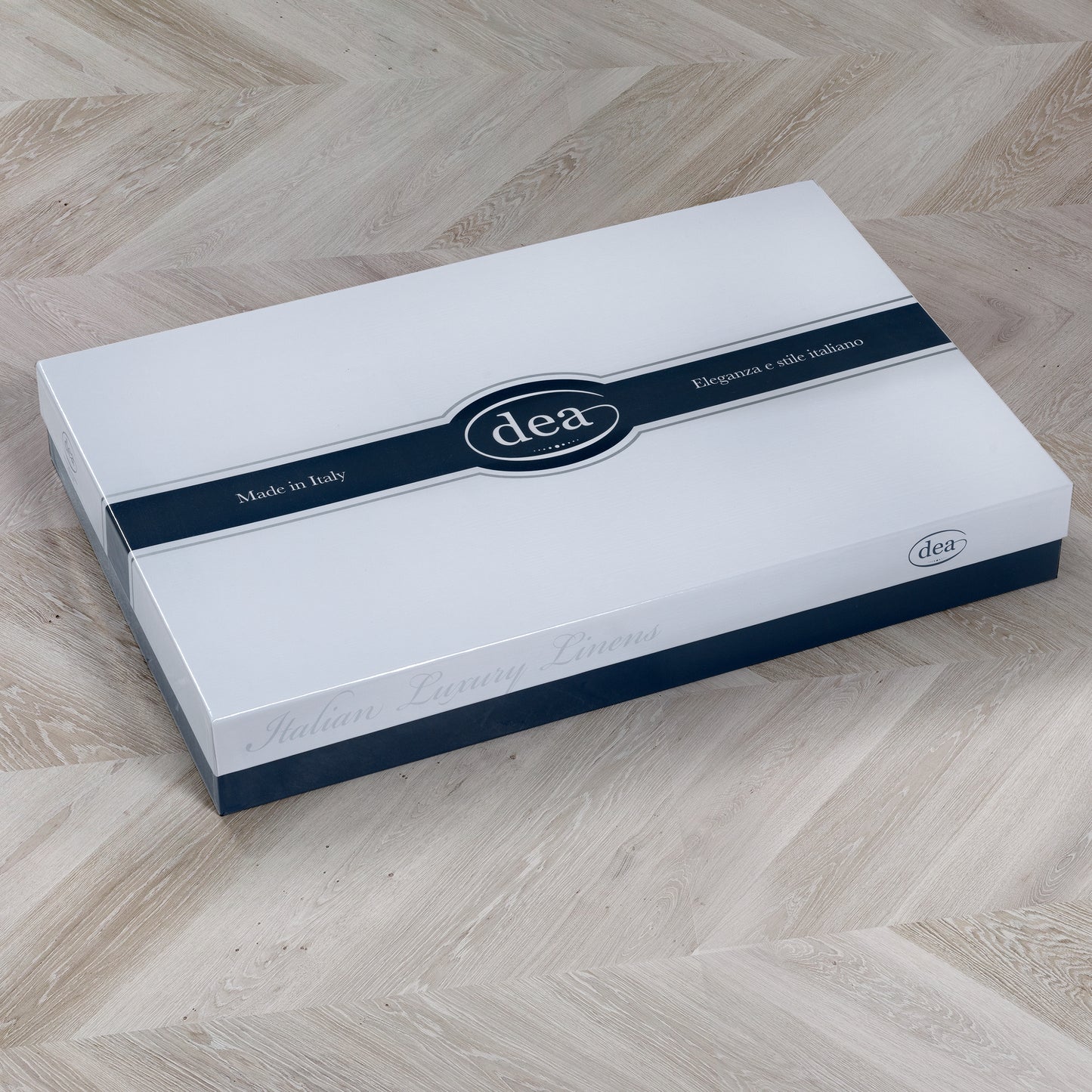 Customer Care
Our Customer Care is at your complete service.
Call or Email us for:
Purchase advice and choice of the most suitable product for your needs
Product information
Questions about orders and shipments
Doubts and/or problems
AS?
Telephone: 02 94753399
Email: info@bottega1964.com
The Service is active from Monday to Saturday
TIMETABLES
Monday - Friday: 09.00 - 19.00
Saturday: 09.30 - 15.00
Requests received on Sundays or holidays will be processed on the first working day.
Washing Instructions

The product is easily machine washable at 40 degrees.
It is possible to use the dryer.

Personal Shoppers

Our Customer Care is at your complete service for any request.

Our contacts